Your Guide To What's On In Tameside
The Tameside Pub Guide is your definitive pub guide listing hundreds of events happening at pubs in and around Tameside. The TPG is the most comprehensive online guide in the area and is always up to date. Everything from Live Music & Bands to Quiz Nights & Karaoke, The TPG is the only place you need to see what's happening at a Tameside pub near you!
Filter The TPG
---
Your TPG Results
Brunch Served From 10:00am Daily
---
Every Saturday - 12:00pm
Sunday Lunch Only £5!
---
Every Sunday - 12:00pm
2 Sunday Roasts For Just £10!
---
Every Sunday - 12:00pm
Two roast meats, roast and creamy mash potatoes, seasonal veg, stuffing, Yorkshire pudding with homemade gravy!
Report This Event As Inaccurate
Sunday Lunch Served From 1:00pm – 4:30pm
---
Every Sunday - 1:00pm
Sunday Lunch!
---
Every Sunday - 1:00pm
Served from 1pm – 5pm! Beef or Chicken roast dinner for only £5.95!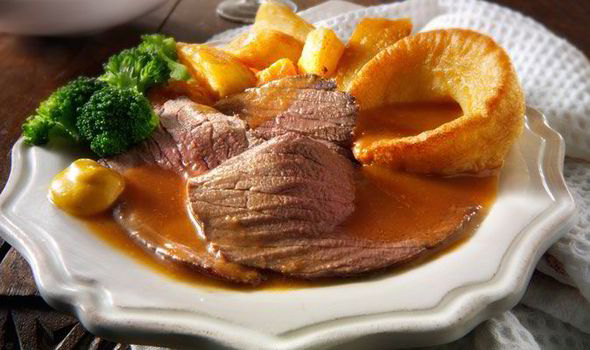 Report This Event As Inaccurate
Food Served Every Day Till 9:00pm
---
Every Monday - 4:00pm
Steak Night
---
Every Monday - 6:00pm
Curry Evening
---
Every Wednesday - 5:00pm
Found 9 Events Matching Your Selections
Page 1 of 1